Here's my awesome story
In under a kb!
I started dabbling with graphic and web design at a young age and as I grew older, it became my passion. I'm obsessed with building things and even more obsessed with perfecting them. I pride myself in having a high attention for details and make it my priority to create a unique and innovative solution for every project I take.
I also have a passion for music and produce electro/dubstep as much as I can. All my tracks can be found in the music section and are available for free.
These are my tools for pixel magic
Most people say "Part designer, part developer"...
That's A little too broad for my taste.
00.0
&
00.0
Designer
Developer
I produce creative and high quality solutions for websites, wordpress & various applications of digital art.
Website Design
Valid HTML & CSS Coding
User Experience Design
User Interface Design
Responsive Mobile Design
Search Engine Optimization
Theme Development
Theme Modifications
Valid Wordpress Coding
Integration for Existing Website
Custom Back-end Additions
HTML / PSD Conversions
Graphic Design
Logo Design
Business Card Design
Branding
Illustration
3D Design
My Process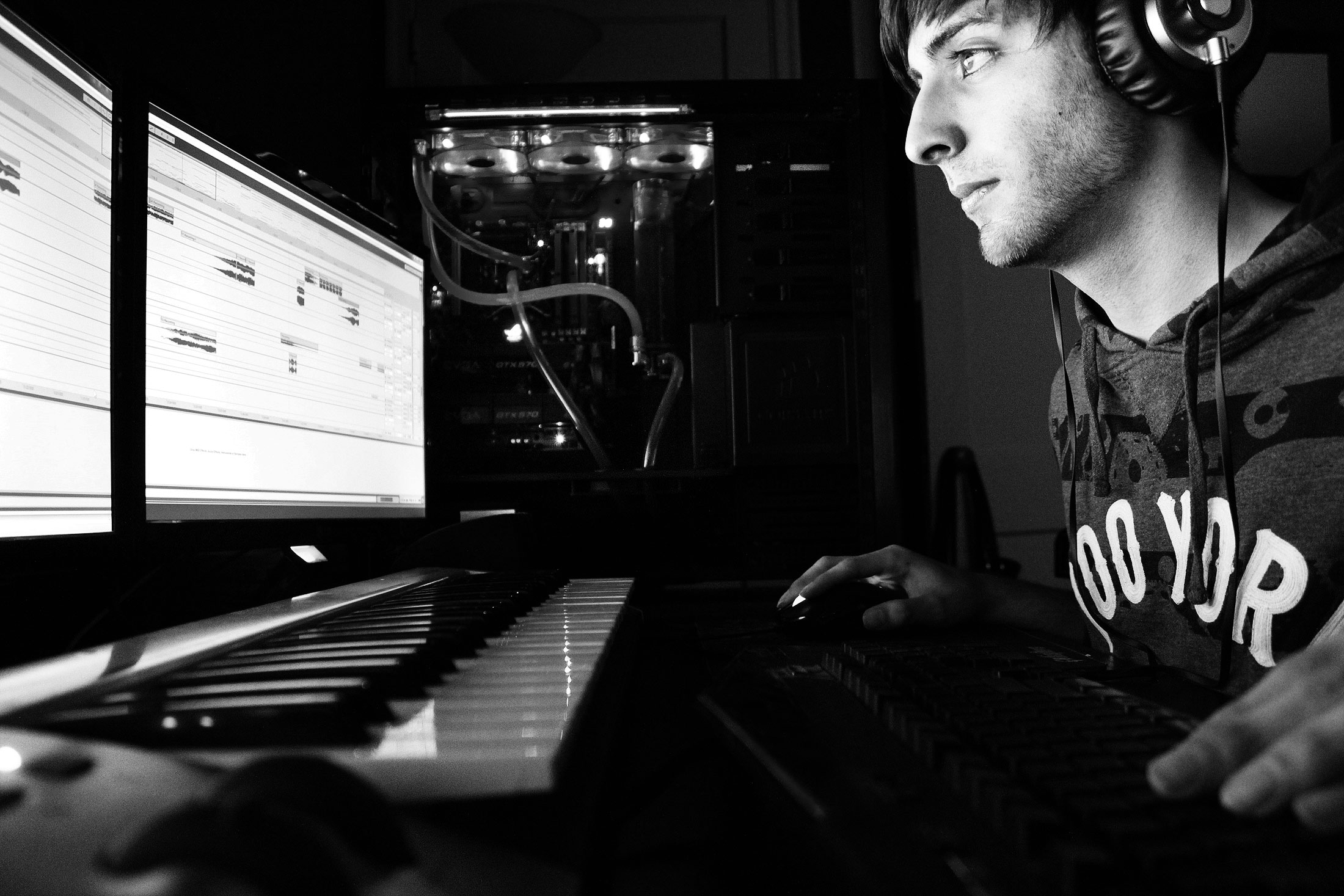 Coming soon!
270
songs have been downloaded.
←